Food Evolution In Singapore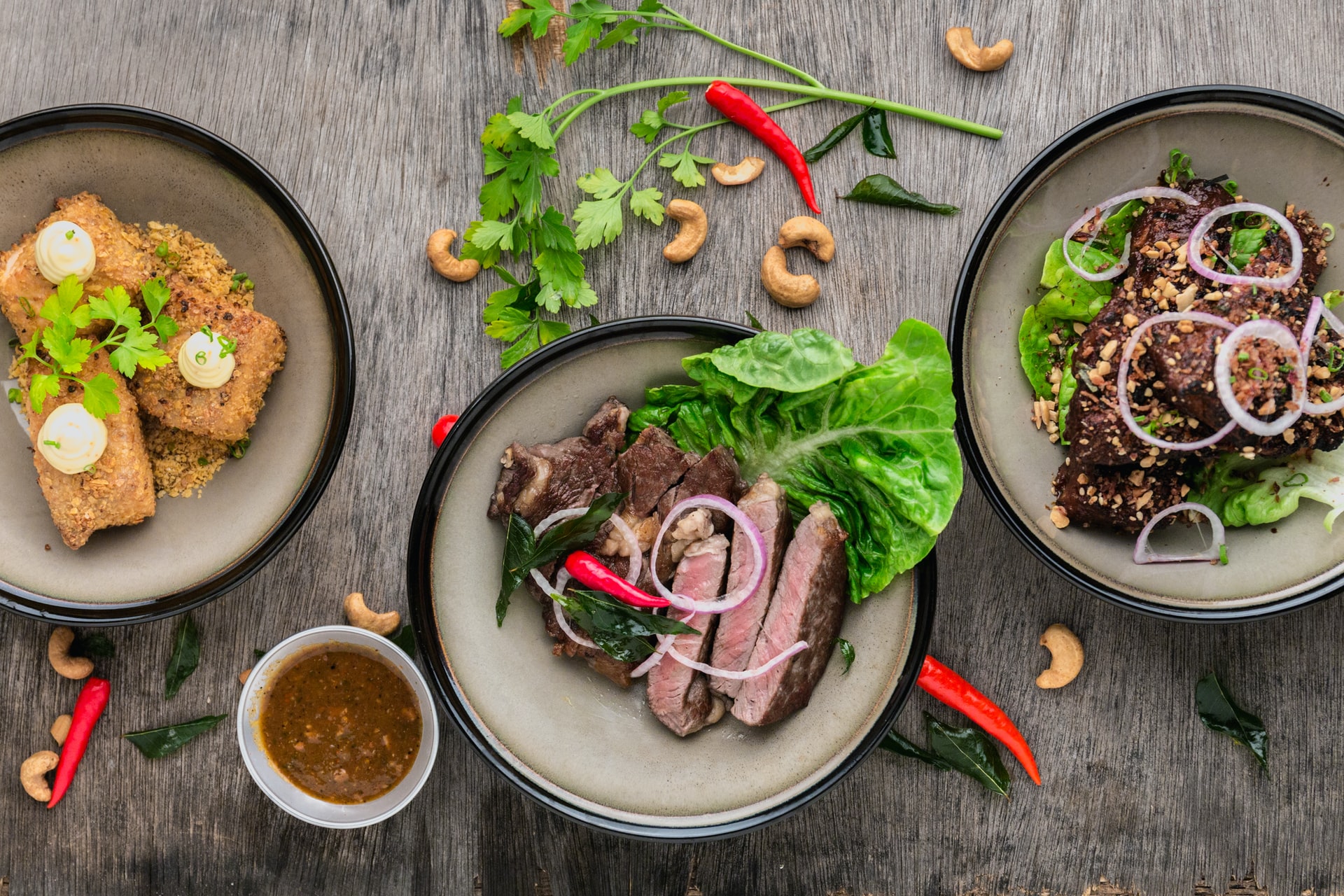 Singapore is a vibrant country known for its delicious food offerings and is a haven for food lovers! Over the years, Singapore has witnessed a substantial food evolution due to the rise of diverse cultures, which has given rise to multiple multi-cuisine restaurants.

Modernised food includes Singaporeans trying plant-based cuisines, fusion-based foods, and even divulging modern eating concepts such as home-dining or unique social experiences by visiting theme-based restaurants offering a modern take on traditional cruises. No matter how modern Singaporeans become in their food habits, their love for traditional dishes remains.

Traditional dishes such as the Singapore turtle soup, Laksa, Hainanese Chicken Rice and Nasi Lemak remain a favourite among both locals and tourists. Today, traditional Singaporean cuisines are still in the spotlight due to their specific health benefits, rich heritage and cultural representations. Singaporeans are proud of their rich traditional cuisine and love sharing and promoting them to tourists. 

One of the classics of Singaporean cuisine is the turtle soup. This dish is loved by locals and tourists alike for its health benefits, such as detoxification of blood and improved circulation. There are quite a number of restaurants in Singapore that specialise in this dish.
Here is a quick look at the Food Evolution in Singapore, the perfect amalgamation of modern & global along with the rich traditional Singapore cuisine.

1. Plant-Based Food & Beverages
Plant-based food and beverages have gained immense popularity over the past decade and are a modern & healthy addition to food evolution in Singapore. Everyone wants to invest in more nutritious eating habits, be it locals or tourists. Today, several restaurants in Singapore, even authentic restaurants like Singapore Turtle Soup Restaurants serving delicious authentic cuisine like turtle soups, are adding healthier dishes to their menu. This attracts modern and traditional food lovers. Restaurants are also coming up with visually-appealing food items rich in vitamins & fibres for attracting modern food consumers.

2. Unique Social Experiences
Singapore offers something for everyone. Singapore offers something for every tourist, whether you're seeking a cultural experience or an adventure in the island's urban setting. Restaurants are now coming up with unique dining experiences and concepts that entertain tourists and locals. You'll find many uniquely themed restaurants that serve one-of-a-kind food items and have a fun and dazzling architecture. This gives customers a unique social and food experience.
3. Home-Dining Concepts
Home dining concepts involve local chefs opening their homes to the public. The home dining concept spans casual eating sessions to sophisticated gourmet gatherings celebrating the rich Singaporean cuisine and introducing modern fusion cuisine.

4. Interesting Chef Collaborations
Chef Collaborations are the latest trend in Singapore's restaurant industry and have given a new push to the food evolution in Singapore. Restaurants collaborate with chefs to create fancy new dishes for customers. The dishes can be anything from a modern twist to traditional dishes or a traditional twist to classic dishes. You can expect the chef to serve you Singapore's best turtle soup with a modern twist!
Here, the idea is to create a memorable experience for diners and a new learning experience for chefs.

5. Open-Kitchen Concepts
There are several reasons why open concept kitchens are getting popular in Singapore in the coming years. Customers are drawn to open kitchens because it fosters a feeling of openness, creating an emotional link between them, the chefs and the restaurant itself.
Today, people want to see how their food is made.
This enriches their entire food experience.
6. Natural Ingredients In Desserts
New desserts are popping with various added natural ingredients that are both healthy and flavourful. Diversified deserts have primarily contributed to the food evolution in Singapore.
The food evolution in Singapore is not going to stop soon. It is a continuous evolution that will witness new trends and modern concepts that perfectly blend with old and traditional food concepts. Singapore is always a prime food hub that offers modern and traditional dishes both locals and tourists enjoy.