Collagen: The Glue That Holds Us Together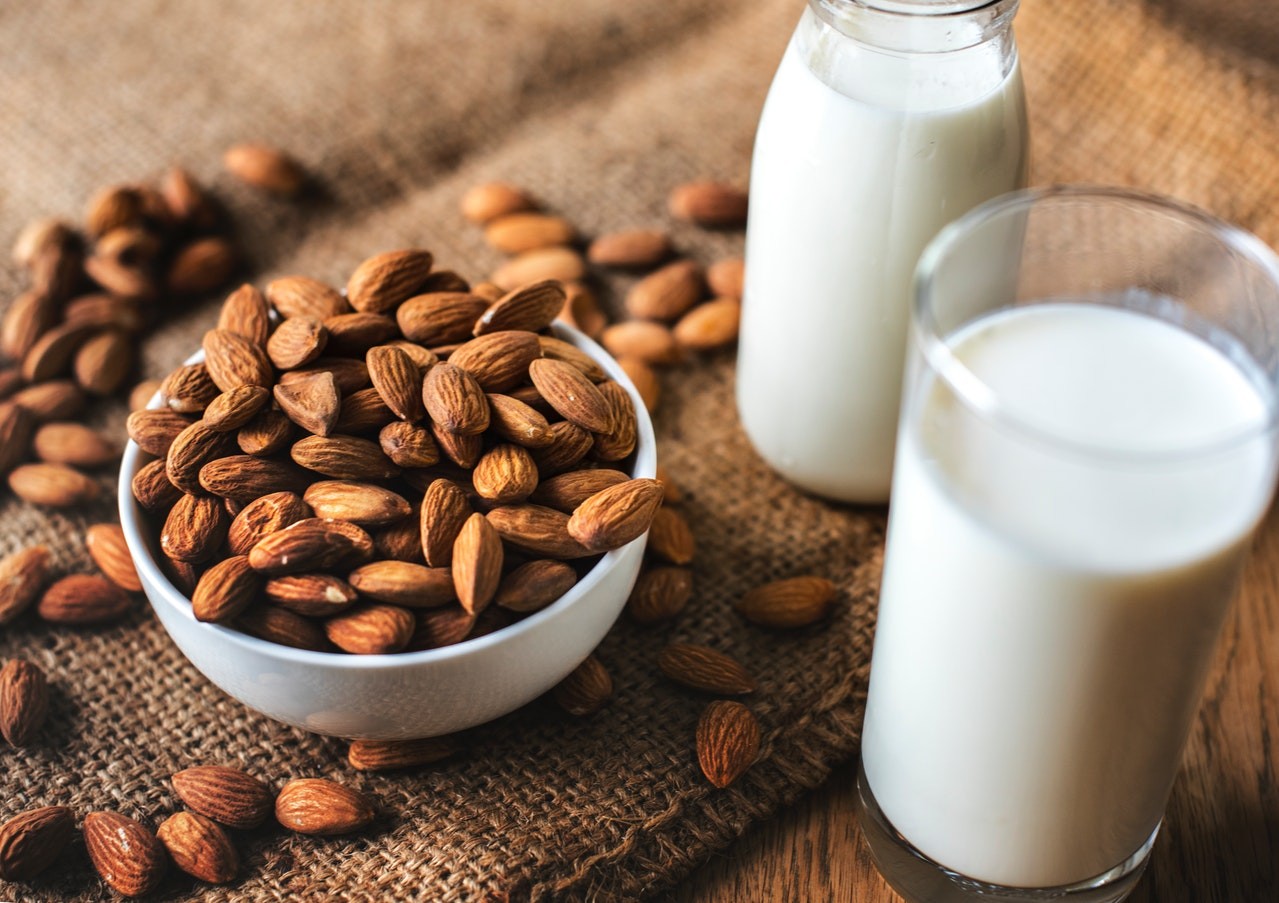 Our body is a fragile and complex piece of work. It needs different substances to maintain its fit and healthy structure. One of the many substances is collagen. You can think of it as a glue that binds everything together. It provides strength and structure. It is commonly found in the bones, muscles, skin, and tendons and is the most abundant protein in the human body. However, our aging body loses collagen content as soon as we reach our late 20's. Furthermore, our diet may not have enough collagen that our body needs. That's why we have listed a few food for that regular supply of collagen.
But first, here are a few healthy benefits that would push you some more to have collagen in your body.
1. It boosts joint health
There have been many studies that have proven that a regular intake of collagen reduced pain from athletes.
2. Helps with hair growth
Collagen can also be taken topically most especially on the hair. It attaches itself to the cuticle of the hair follicles and thus makes it thicker.
3. Improves skin health
For those who want stay looking young, you can dodge your skin from sagging and wrinkling with the use of collagen. With regular consumption of collagen hydrolysate, you can see improvements in your skin's elasticity, tightness, smoothness, and moisture.
4. Increases bone density
The older we get, our bones become more dense and are more prone to injuries. Collagen is known to trigger chondrocytes or cartilage-producing cells in the body. This can be a remedy for those with osteoarthritis and similar conditions.
5. Aids digestion
Having low levels of collagen in the body can cause inflammatory bowel disease. Collagen can reduce inflammation in the stomach's lining and can also keep it healthy.
With that said, here are the food that you gotta have in your diet.
1. Eggs
Not only are eggs rich in protein, but they actually make great collagen. The egg whites have glycine and proline that are the main components of collagen. But that doesn't mean you should skip the yellows! The yolks are a great source of vitamin D.
2. Kiwi
Like eggs, kiwis work with the glycine and proline in producing hydroxyproline that is a main element in the helical structure of collagen. Moreover, it's a great source of vitamin C. You're hitting two birds with one stone!
3. Almonds
Collagen in our body also need protection. An armour for the collagen cells is vitamin E. Almonds are a great source of this vitamin. Vitamin E is the most abundant antioxidant in our skin and it neutralizes those damaging free radicals in our body. Moreover, almonds also contain copper which is needed in the completion of collagen.
4. Broth
Chicken, beef, and other animal bones are a great source of collagen and minerals. Although the process of extracting it may be very time consuming, it's still one of the most natural and tastiest ways for your regular consumption of collagen.
5. Dark green vegetables
Examples of this category include spinach, kale, and broccoli. These are very rich in vitamin A, C, and E. These three are vital for collagen synthesis. They also contain chlorophyll that is known to increase procollagen in our skin.
6. Garlic
Aside from having protective armour, our collagen also need nurses that helps prevent their breakdown. Garlic is rich in sulfur that you would want to have in your body for skin and joint preservation.
7. Tomato
Tomatoes are a rich source of lycopene. Lycopene protects our skin from sunlight. Being exposed to the sun can damage the collagen fibers in our skin and may even lead to skin cancer. Treat the wonders of tomatoes and lycopene as a way to preserve your youth.
There are many sources of collagen from different kinds of food. May this list help you in achieving that well-balanced meal rich in collagen. Why don't you tick "broth" off that list by paying Ser Seng Turtle Soup a visit? Our turtle soup is definitely one scrumptious meal you won't forget. Plus, you'll get the many benefits of collagen in every serving!