7 Simple Rules To Maintain Hygiene In Restaurant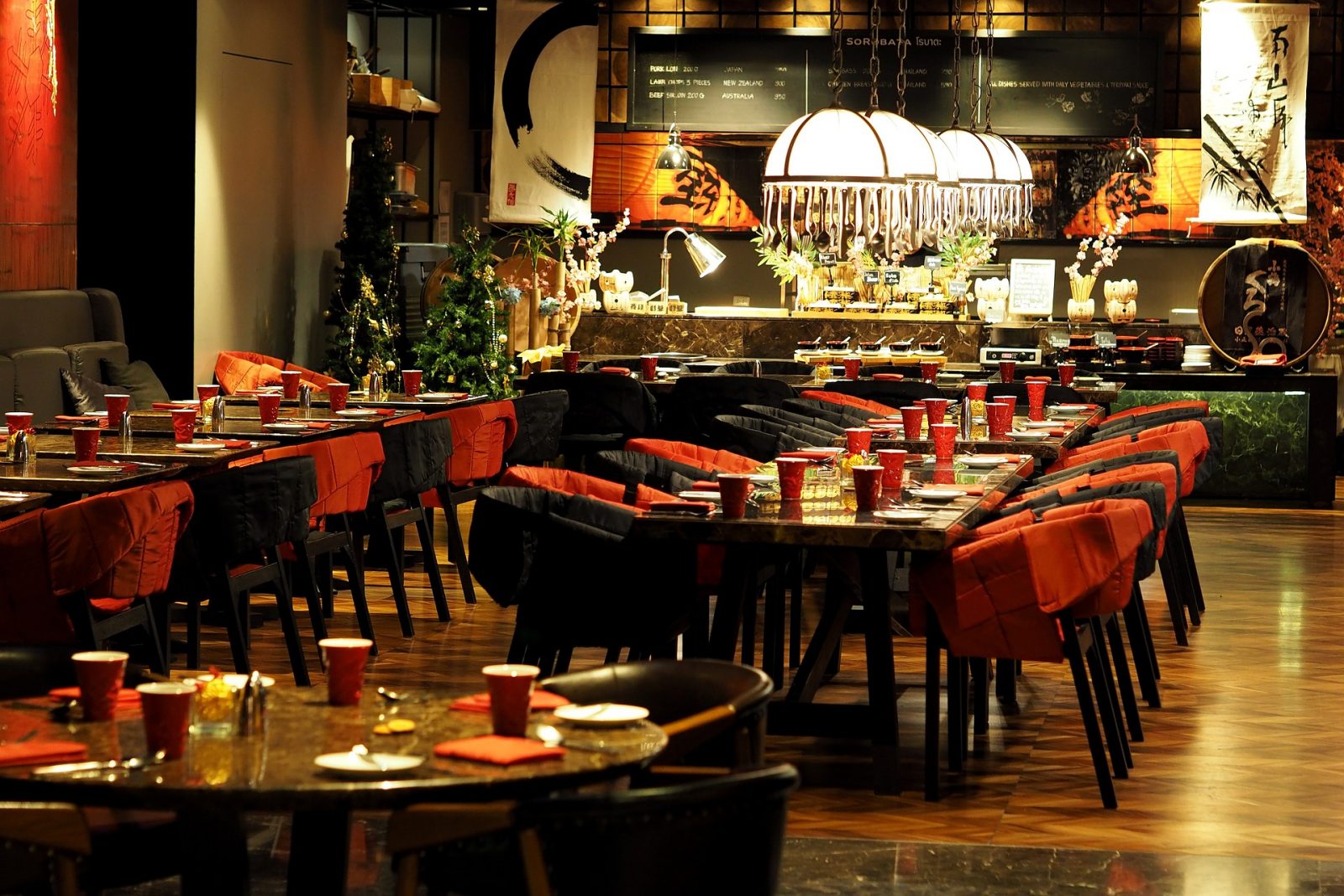 Restaurant hygiene is critical for the health and safety of both customers and staff and the establishment of the restaurant's brand image. Customers want to eat in a cafe-restaurant with sanitary food. Suppose you're running a turtle soup restaurant in Singapore. In that case, you may know that hygiene is an essential part of running a restaurant. If you are maintaining it, you are getting more customers. Read on these seven simple rules to maintain hygiene in a restaurant.

Develop a Restaurant Hygiene Checklist
To keep restaurant hygiene standards high, the restaurant manager should list the fundamental cleaning duties and activities that the workers must complete. The scale of your establishment will determine your restaurant's cleaning checklist.

Regular Sanitisation of Kitchen Equipment
Maintaining restaurant hygiene standards is also essential for the proper operation and durability of your kitchen equipment. Maintaining your costly equipment always clean will keep it in good working order. Maintain a strict and regular maintenance schedule for your restaurant's equipment to reap benefits such as lower energy costs and higher-quality food.

Inspect The Dining & Kitchen Areas And Restrooms Regularly:
The manager is responsible for checking the kitchen, seating and dining areas, and bathrooms regularly to ensure health and hygiene criteria set by the Food Safety and Standards Authority in your city.

The following is a checklist to ensure that certain areas are still clean:
After each job, cleaning workers must clean all surfaces that come into close contact with food, using clean towels only in these areas.
At least three times a week, sterilise the range, freezer, oven, deep fryer, tongs, baking sheets and other appliances.
Ensure sterilising the blenders, grills, countertops, cutting boards, and other frequently used kitchen appliances are regularly.
Wash Dishes Properly
Dishwashers are a must-have in every competent kitchen: bacteria from food scraps can be avoided by thoroughly cleaning dishes, cookware, and utensils. Use the proper dishwashing detergents and temperatures, or even better, use a dishwasher with a sanitising feature.
To summarise, the proper freezing technique ensures the preparation of anisakid-free fish. Enable your customers to sample your delectable recipes in a secure environment.

Correct Food Storage
It is critical to keep food from coming into contact with air, storing it in lidded containers or wrapping it in plastic wrap, mainly if it's still hot. Professional refrigerators are designed to maintain a steady internal temperature despite regular opening and closing.

Make Sure That Your Staff Maintains Personal Hygiene
Being a member of the front-of-house team necessitates having good personal hygiene habits. Guests will note if the staff is not well-groomed. In addition, being 'well-groomed' does not imply that you spend the whole night playing with your hair. Well-groomed means that you pay attention to the finer points of your hygiene.

Some turtle soup restaurants in Singapore prefer waiters to have a clean beard when it comes to facial hair. In contrast, others will tolerate a well-kept beard.

Correct Food Storage
From the handling instructions to the shelf life information, each food item is unique. They are all unique. For example, when it comes to chicken, one must know how to treat, store, heat, and cool it properly, while potatoes do not. To be healthy to eat, it will be necessary to ensure that anyone who treats any of those food products understands how to treat them.

As a result, keeping your turtle soup restaurant dining and kitchen areas clean, as well as upholding restaurant hygiene standards, is critical to your restaurant's success. It will also help you gain customer popularity, allowing you to run your restaurant smoothly when your cash registers are overflowing.