Tips To Increase The Durability Of Your Clay Pots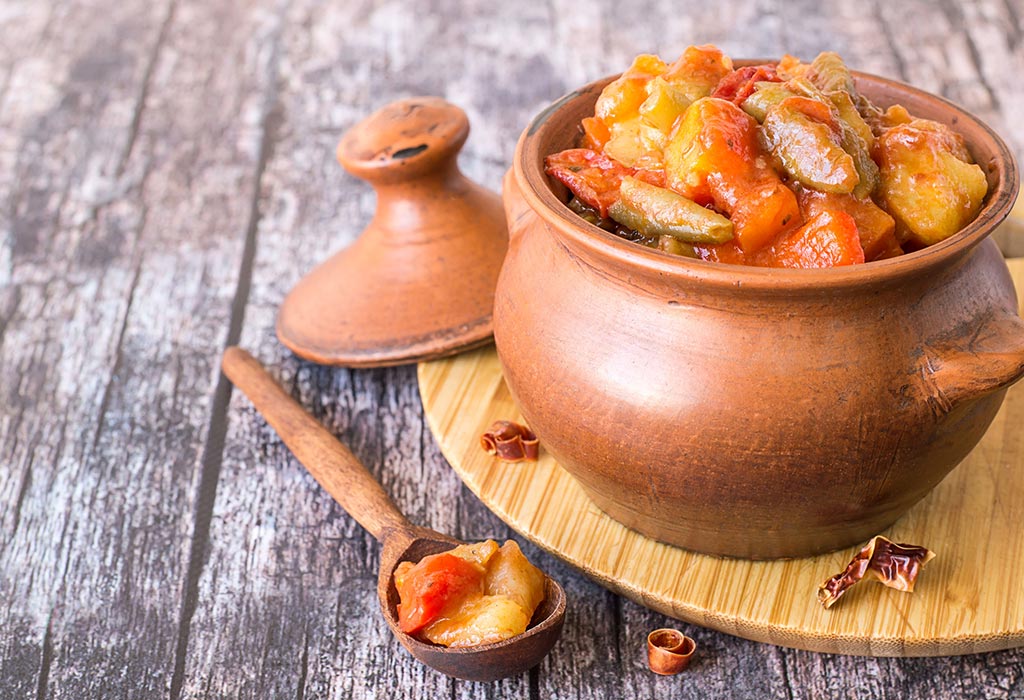 There is something about food cooked in clay pots that just makes it taste better. It could be the black chicken soup in Singapore or the lentils cooked in a clay pot, but each dish has its own distinct earthy flavour.

Of course, if you want your clay pots to last a lifetime, you need to take good care of them. Here are some valuable tips for keeping your clay pots in top condition. With some extra care, your clay pots will be around for generations to come!

Try these tips to increase the durability of your clay pots
Cleaning a turtle soup claypot or any clay pot used for cooking is extremely simple as long as you do it correctly. Although some recommend putting a claypot in the dishwasher for cleaning, handwashing the claypot is always recommended and preferred. The extreme temperatures and harsh detergents used during dishwashing can strip the clay pot seasoning and damage them. For general or deep cleaning, allow the turtle soup claypot to soak overnight in the sink water mixed with baking soda. Add 3 tablespoons of baking soda per litre of hot water. Use a soft brush or a nonmetallic scrubbing pad for washing the pot. Avoid abrasive scouring powders, as they clog the claypot pores and are useless.

Instead of abrasive cleaning powders, you can use salt as a non-toxic alternative to chemical cleaners. Sprinkle the salt into your clay pots and scour it using a scouring pad. Follow this by rinsing the pot and allowing it to dry.

Avoid soaps or detergents when cleaning the clay pots, as the porous nature of the clay can absorb the soap. This can leave an unpleasant soapy taste, and the flavour leaches back into your next clay pot meal.

In case of any mould formation during storage, sprinkle some baking soda inside the pot, then rinse the pot with warm water using a brush to remove the mould.
Cook the claypot in boiling water for at least 30 minutes to get rid of any clogged pores.

What To Do if Claypot Becomes Black at the Bottom?
When cooking with your claypot, you will notice that the bottom of the claypot turns black or grey with time due to constant use. Avoid panicking or disposing of your claypot! The blackness at the bottom is entirely normal and results from the normal oxidation process. The oxidation process is natural with all 100% organic materials like wood or stone whenever heat is applied. Blackening at the bottom of your claypot will not affect its functioning. You can continue using your clay pot despite becoming black or grey at the bottom.

How To Make Claypot Non-Stick Quickly?
A claypot becomes fully seasoned, usually after 5-6 uses. This is because the clay platelets come closer and form a tight bond, which simply means that the pot shrinks over time. To speed this process, you can use your clay pot for cooking water-based vegetarian recipes like lentils, beans and soups back-to-back the first few times.

Best Way For Storing Claypot
Always store your claypot with its lid off in a well-ventilated place, such as on top of a grill or a stovetop. Keeping them near the window or out in the sun is recommended. You can even dry them out on the stovetop once every few weeks on the lowest setting until the claypot rim is warm to the touch.
Follow these simple steps to increase the durability of your clay pots. Remember, the more you use them, the better they function!