9 Surprising Sources of Protein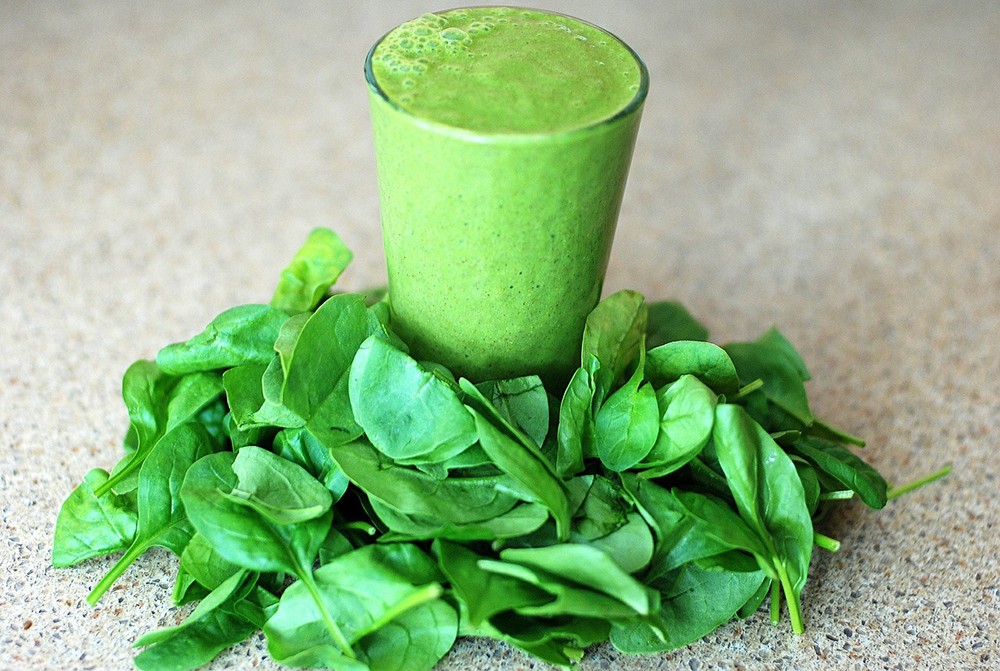 Protein is a very important component that our body uses. It is a macronutrient that our body needs in large amounts.
It has so many benefits for our body including but are not limited to growth and repair of cells, maintenance of proper pH level and boosting of the immune system. This makes ensuring a daily supply of protein so important.
So where could you possibly source protein? If you want something new for your palette, consider these unique and surprising protein-rich foods.
1. Spinach
Spinach, along with any leafy greens such as kale and collard greens, is a great source of protein. With just a single cup, you already get five grams of it. For those who need that protein in their diet and do not want to resort to protein powder, this can easily be blended into your smoothie.
2. Broccoli
Another green vegetable! Broccoli doesn't have as much protein content in a single cup — it just has nearly three grams of it. However, broccoli is an ingredient that you can easily mix with other ingredients. From peas to tofu and even with spinach as well (double protein!), broccoli is a very versatile addition to your meals.
3. Quinoa
Check out this trendy superfood called quinoa. Why is this food super? Well, aside from protein, it also contains fiber! Indeed, quinoa is something that you would want to swap your white or brown rice for this nutrient-rich food.
4. Turtle soup
A hot bowl of turtle soup is also a great source of protein. In fact, it's not just protein that it has! It is filled with collagen and is low in calories and fat. Talk about a healthy dish, right? It's so easily accessible as well. Just head on to 39, Tai Thong Crescent and look for Ser Seng Turtle Soup – an authentic restaurant in Singapore with signature dishes so delicious and healthy at the same time.
5. Seaweed
Most people do not prefer the taste that seaweed has. They don't know what they're missing. Its unique and distinct taste may be disliked by some, but it is actually another source of protein. Why not give it a try? Or better yet, since seaweed has a salty taste to it, try crumbling sheets of nori into your salads or dips? It can be like a substitute to salt.
6. Green peas
There are many kinds of peas, but it is green peas that has a lot of protein in them. With just one cup, you already get eight grams! It is so easy to mix in with your dishes as well.
7. Cheese
We are not just talking about any kind of cheese. We are talking about parmesan, goat and cottage cheese!
With one ounce of parmesan cheese, you get eight grams of protein. One ounce of cheese is just the size of a pair of dice. Goat cheese, on the other hand, has six grams per ounce. One and a quarter cup of cottage cheese contains a whopping 35 grams of protein!
You can easily add cheese to your dishes or make it a substitute to any of your ingredients.
8. Greek yoghurt
With just a small amount of Greek yoghurt (a little more than half a cup), then you would already receive 18 grams of protein. Feels so instant, right? If you're going to try this snack, go for Greek yoghurt and not the regular ones.
9. Whole grain pasta
Attention, pasta lovers! Did you know that your favourite dish is a great source of protein? One cup of whole grain pasta gives you eight grams of it!
Supply yourself with the protein level that your body needs. With these 9 food we have listed, may protein never leave your diet. Maintain your protein level with this list of protein-rich substances.