Nutritious Turtle Soup Served To Coronavirus Patients In China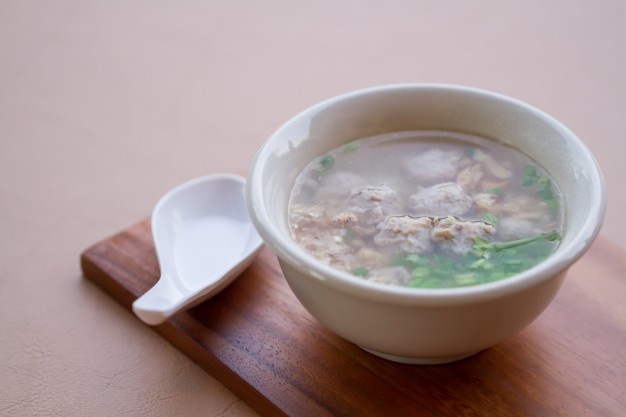 The past two years have been tough all around the globe. The spread of the pandemic has landed a massive blow on the international economy. The whole pandemic's initial outbreak was in China.
Although the exact number wasn't announced, many people died due to this pandemic in the country in December 2019. What started in China, slowly spread out to other countries as well.
It wasn't long before it took the entire world by storm. People were struggling to fight back the diseases but there is still nothing that can completely eradicate this disaster. 

While people initially took coronavirus lightly, it wasn't long before it spread across all parts of the globe. But what is Coronavirus in the first place?
Coronavirus causes a kind of infection to your nose, sinuses or upper throat. There was no proper remedy for coronavirus for a very long time. 

However, a fascinating discovery about the patients in China is that they were eating turtle soup after their diagnosis.
Turtle soup is considered a recovery medicine in traditional Chinese medicine and is believed to recover patients at a faster rate.
Herbal turtle soup was considered one of the popular options in China, and the same was followed when the pandemic hit Singapore. 

Why Is It Being Served?

The question arising in your mind might be how this soup is safe and highly regarded in Singapore. Here are some of the reasons why it is being served to the people:- 

Highly Nutritious 
Herbal turtle soup is considered to be highly nutritious. Patients who are suffering from coronavirus generally find it hard to raise the energy levels in their bodies.
When the virus reaches its peak in your body, it is bound to take a massive toll on you. So you would need remedies that can provide much-needed nutrition to your body. That is the reason why hospitals in China have served it to patients.

Recovery from fatigue
Modern medical research has revealed that the turtle can help people in a variety of ways: lowering cholesterol, reducing blood pressure, and even preventing cancer.
Some scientists have also found evidence that proves the meat in turtles helps improve immunity, endurance, and recovery time from fatigue.
In the time before Covid-19 had a vaccine, Herbal turtle soup was seen as a blessing to those who could use it for a small, yet hopeful, fight.

As we have already discussed, there wasn't a proper remedy for coronavirus for a very long time.
It had a lot to do with the fact that this disease was pretty challenging to understand for the renowned experts, and before they could plan something out, it had already spread worldwide.
In countries like China & Singapore, it had quite a considerable impact. So, for the time being, they needed to find a solution to safeguard the patients. Herbal turtle soup was served to patients, and it also managed to aid in their recovery. 

The nutritious value of this soup was the main reason it could manage to keep the wellbeing of patients intact. A proper diet to one's body can fight the ailment, indeed!