Is it safe to go out to eat around Singapore?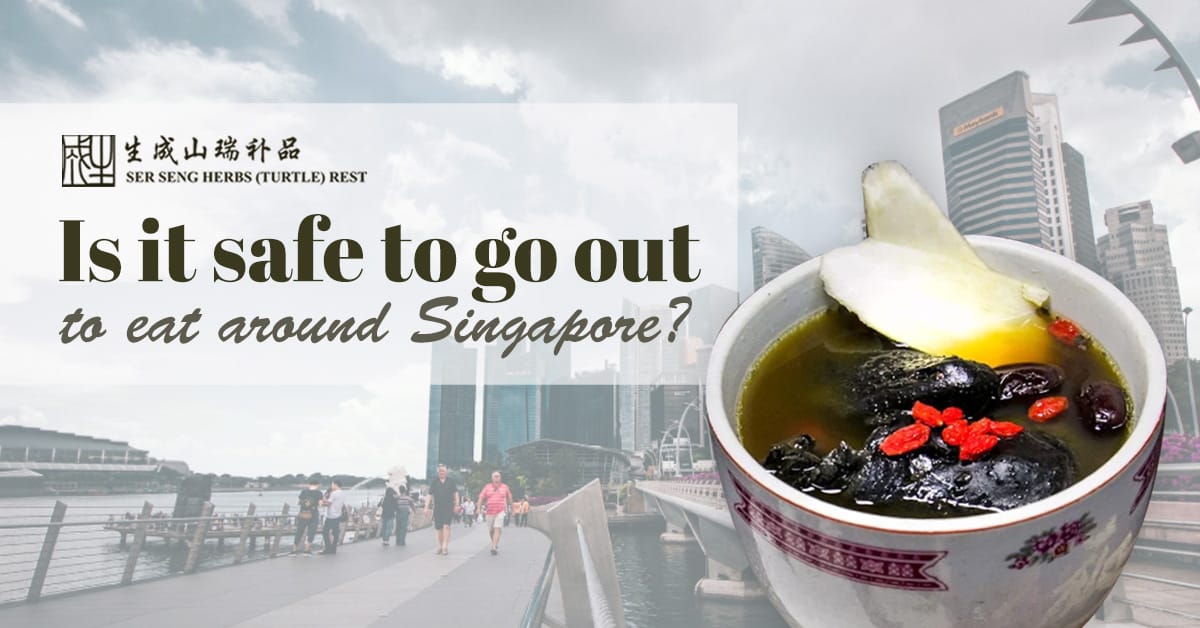 Restaurants and eating places have finally opened in Phase 2 and you might have started making plans for a meal outside with your family and friends. With that, safety measures must still stay top of mind. Here are 5 steps you should take before going out.
Community status
Always stay updated with the new Covid-19 cases in Singapore, especially the ones in the community as more people like yourself start going out. The numbers of new and unlinked community cases have decreased but it is still important to keep track of them. It is important to keep in mind the locations in the list of places visited by infectious Covid-19 cases. These are daily updated on the Ministry of Health Singapore website here.
Community response
Do expect that these food and beverage (F&B) outlets have in place Safe Management Measures to protect both customers and staff from the risk of Covid-19 transmission. Read up on the safety measures that are implemented by restaurants and cafes.
Contact tracing and health checks

Dine-in customers must check in and out using the SafeEntry system to facilitate the efficient collection of data for contact tracing by the government. They will be provided with a QR code to scan or a link to a website to input their particulars.
Customers must have their temperatures checked before entering, those with a temperature of 37.8 deg C and above will be turned away.

Distanced seating arrangement

Customers are only allowed to dine in a group of five or fewer.
There will be at least 1m spacing between groups or tables.
Make reservations to avoid peak hours and queuing which also lowers the risk of Covid-19 transmission.

Cleanliness and hygiene

Physical menus will be replaced by QR codes to their online menus.
Staff will clean tables between each customer and use hand sanitiser after handling cash or touching surfaces and devices.
Serving utensils will be provided for customers sharing food.
Personal risk
Covid-19 infects everyone of all ages, however, there is evidence that shows older people are at a higher risk of the infection and those with underlying medical conditions (such as respiratory disease, diabetes, cancer etc). If you feel feverish, unwell or is sick, please stay at home instead of putting yourself at more risk outside.
Ask people around
Read recent online reviews on the restaurants and cafes you are planning on visiting for a meal. Get some insights on the situation and what is being done for F&B dine-in outlets from other people who have already started going out or are working in the F&B sector.
Come prepared
Always have your own protection by your side. Bring your own tissue packets, anti-bacterial wet wipes, and hand sanitiser. Most importantly, remember to wear your face masks everywhere and also at the table while waiting for your food. Only take it off when your food has arrived and put it back on immediately after finishing.
Our restaurant is open for dine-in and we are adhering to safety measures to provide a safe environment to enjoy our turtle soup in. If you are uncomfortable going out and still need your fix from us, we do home deliveries or you can call us in advance to pick up.