Best Chicken Cooking Hacks for 2022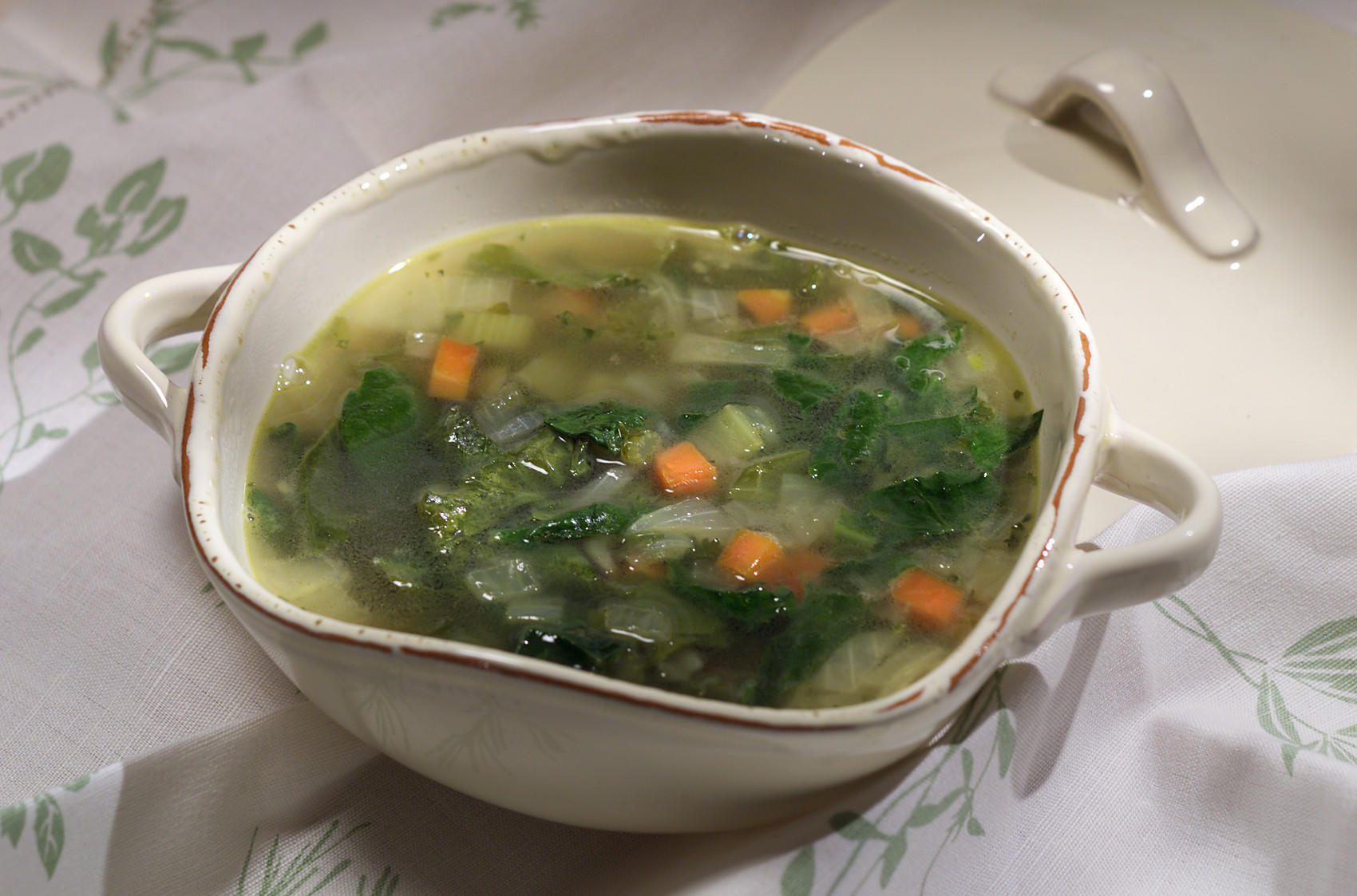 Do you love cooking chicken? There are multiple ways to cook chicken; you can fry it, bake or roast it or even make your favourite black chicken herbal soup that's delicious and filled with nutrients.
We have listed the seven best chicken cooking hacks for 2022 to evolve your chicken cooking experience.
Marinating chicken is one of the easiest chicken hacks that you can do.
Marination is not essential for the different flavours but to retain the moisture of the chicken. It is an extremely important step that many people tend to skip. Post marination, it is essential to seal the chicken in a ziplock bag or a container or refrigerator for at least 3-4 hours. Keeping it overnight makes it taste even better when you wish to make grilled chicken. The seasonings and marinade mixtures keep the chicken moist, soft, and tender during the soaking time. You can use egg white, curd or olive oil in your marinades.
Cooking chicken soup, especially black chicken herbal soup, is one of the best chicken cooking hacks for 2022. Black chicken soup is an easy chicken hack that requires cooking the black chicken with many herbs, spices and vegetables that offer multiple health benefits.
It is a tasty and healthy dish.
Pounding chicken breasts and boneless pieces is another good hack. Pounding is a process where one beats the chicken to flatten it. It is an incredible hack to use when frying, grilling or roasting chicken. The pounding process helps break down the meat's fibre, promotes faster cooking, and keeps the chicken moist.

You can go old school and poach chicken breasts in milk or yoghurt. Milk and yoghurt make a delicious sauce after poaching and even helps tenderise the chicken as it cooks.

The metal of the utensils in which you plan on cooking the chicken is also equally important, along with the shape. If you use deep pots, the chicken remains moist. And if you are using a huge vessel, the chicken experiences constant temperature and pressure that works perfectly on its moistness. In shallow vessels, the chicken loses its moisture quickly. The metal and the material also influence the chicken's flavour. Chicken made in claypot tastes differently from metal pots or non-stick pans.

Using Hand Mixers and Soaking Chicken In Saltwater
Use a hand mixer for quickly shredding chicken breasts into small pieces. The shredded pieces are more delicate, and you save a lot of time too!
Another excellent chicken cooking hack is submerging chicken breasts in saltwater. Dipping them in saltwater ensures that they turn out moist and juicy every time you cook them.

When roasting the whole chicken, you can remove the backbone and flatten it to reduce the cooking time. This is an excellent idea as you get the flavour of whole roasted chicken without cooking it for a longer time.

Removing the backbone also makes the chicken lay flat and helps it get grilled quickly without having to prop it up. Another great hack is rubbing your chicken with mayonnaise before roasting it; it gives it a beautiful golden colour.

Rubbing mayonnaise helps the chicken skin crisp up. It becomes thick enough, and you don't have to baste or reapply the mayonnaise.