7 Signs Of A Good Restaurant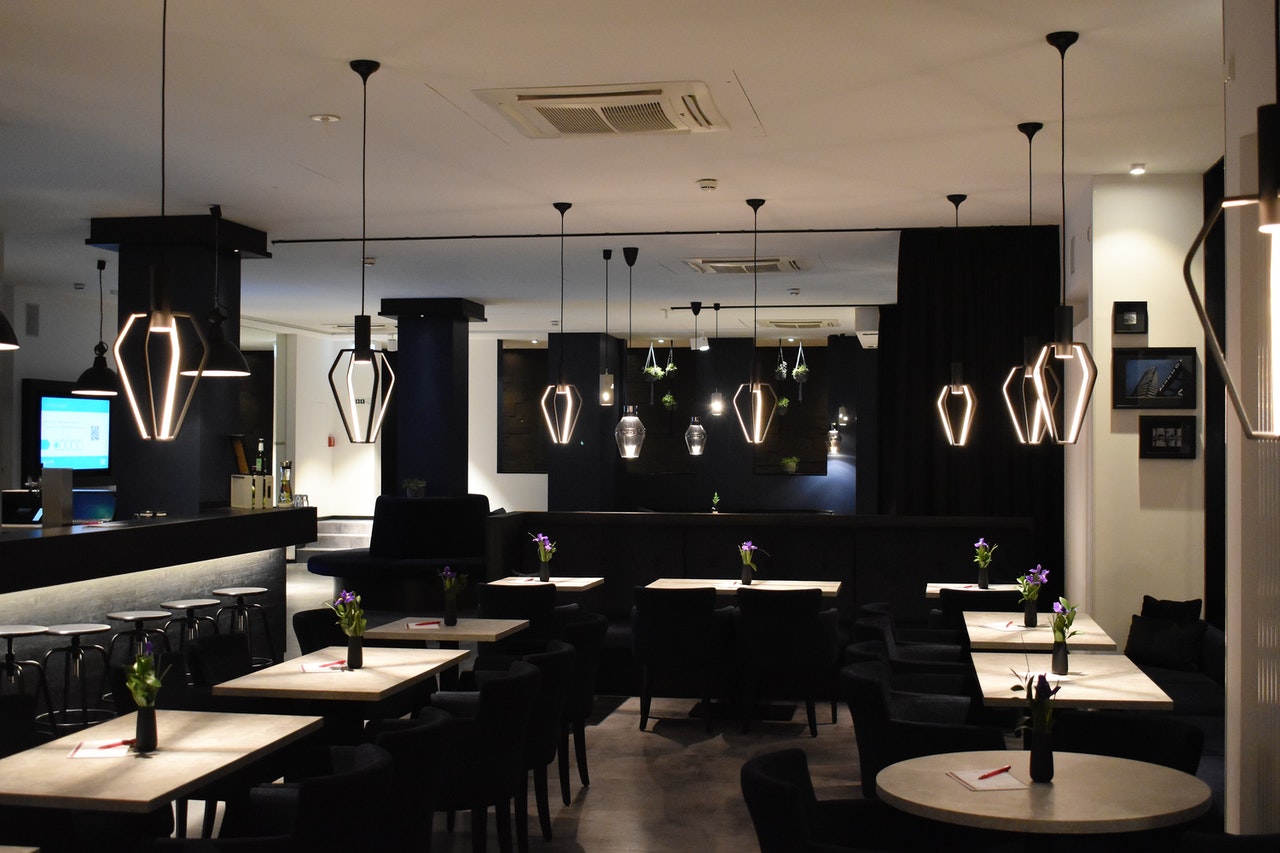 Singapore is known for its high but relatively constant humidity, leading many people to look for a perfect soup restaurant to dine in, in Singapore. But how could you identify an ideal Singapore turtle soup restaurant? 

A comfortable environment, delicious food, and fast service are just a few of the characteristics that define the ideal restaurant, and here are few key details to show you how to keep an eye out for them throughout your next dine-in meal in a restaurant.

Following are the seven signs of a good restaurant-

A server comes over quickly.
Yes, servers are indeed overworked; however, the better restaurants will seat you according to the availability of a server.

Nothing annoys visitors more than being seated in a restaurant and having to wait for service. So it is a crucial feature; timely service can earn business bonus points right away. Exceptional service can elevate average cuisine, while great food will never compensate for unsatisfactory service. To know you're in a decent restaurant, the personnel should be enthusiastic about the service they provide, mindful of their work ethic, and concerned about their customer's satisfaction.

The restaurant is accommodating, within reason.
Chefs might dislike it when customers ask for sauce on the side or a salad without dressing, so this is a sensitive topic.

Within reason, restaurants should be accommodating. If you have an allergy to specific sauce or, let's say, spices, for example-pepper, they should agree not to include pepper in your meal. Or let's say if you're a vegetarian and want to know what your options are, you can make a meaningful, unique request, and the restaurant should respond in kind. And if the chef doesn't honour any special requests, the server should mention that to have your meal elsewhere.

Without question, outstanding food is the most crucial aspect of the entire list. Delicious cuisine is essential because it is the main reason people go to restaurants in the first place. As a result, good meals produced from fresh ingredients with plenty of flavours is essential. In addition to the taste of the meal, how it is presented is quite important.

Another aspect that determines whether or not a restaurant is suitable for a visit is its environment. It sets the tone for the meal you're about to eat and makes the customer feel at ease in the area they're sitting. Cutlery, plates, menus, and seating arrangements should all be following the meal being served. This demonstrates that the owner has given close attention to all aspects, including the small and big ones.

The restaurant is full (even on weeknights)
When a restaurant is consistently full, you know it's worth visiting. People tend to return to places where they can get delicious cuisine, as well as excellent service and ambience, so if it's busy, it means they're doing everything right.
Everyone has their preferences. However, if everyone else in the area likes it, chances are you will as well.

An excellent approach to assess the restaurant's level of attention to detail is their hygiene. Suppose they cleaned restrooms, dishes, tables, floors. In that case, chances are they're also keeping the kitchen along with your food clean and at the appropriate temperature.
Such factors demonstrate that the restaurant is clean on the surface and in the kitchen and restrooms. It also creates a positive picture of the owner, who appears to be more concerned about the restaurant as a whole rather than just the food.

The bathrooms are sparkling and clean.
Clean restrooms/bathrooms are essential for hygiene reasons alone. It is easy to judge a restaurant's attention to detail. The restaurant does not appear to be clean initially but should also take sanitation into account in the restrooms. Restaurants that take the time out to clean their bathrooms and make them sparkle, like suppose they mop the floors regularly, clear the overflowing trash bin, and resupply the toilet paper, have a favourable impact on their customers; due to the restaurant's clean value. And the chances are that people usually prefer and consider things that are clean and sanitised and as they are putting their money, so they want everything to be excellent starting from the food to clean bathrooms.
Ser Seng, a turtle soup restaurant in Singapore, is the place to go if you've been a fan of Turtle Soup for a long time or are trying it for the first time.

We've produced a list of the best therapeutic Asian style soups, which are frequently double-boiled and slow-cooked and contained the most excellent nutrients. Our soups are made with various protein sources with superior quality and quantity that you will undoubtedly enjoy.